In a fast-paced world, scaling at the speed of change, our minds appreciate the minimal design that slows down moments and inspires indulgence. The elegance of simplicity is unbeatable; The harmony in a beautiful space can only be complete when aesthetics meet functionality. Great design appeals to both sight and touch. It elevates the significance of experiences. The Wallow Tub exemplifies great design that encompasses simplicity, minimalism, aesthetics, functionality, and more.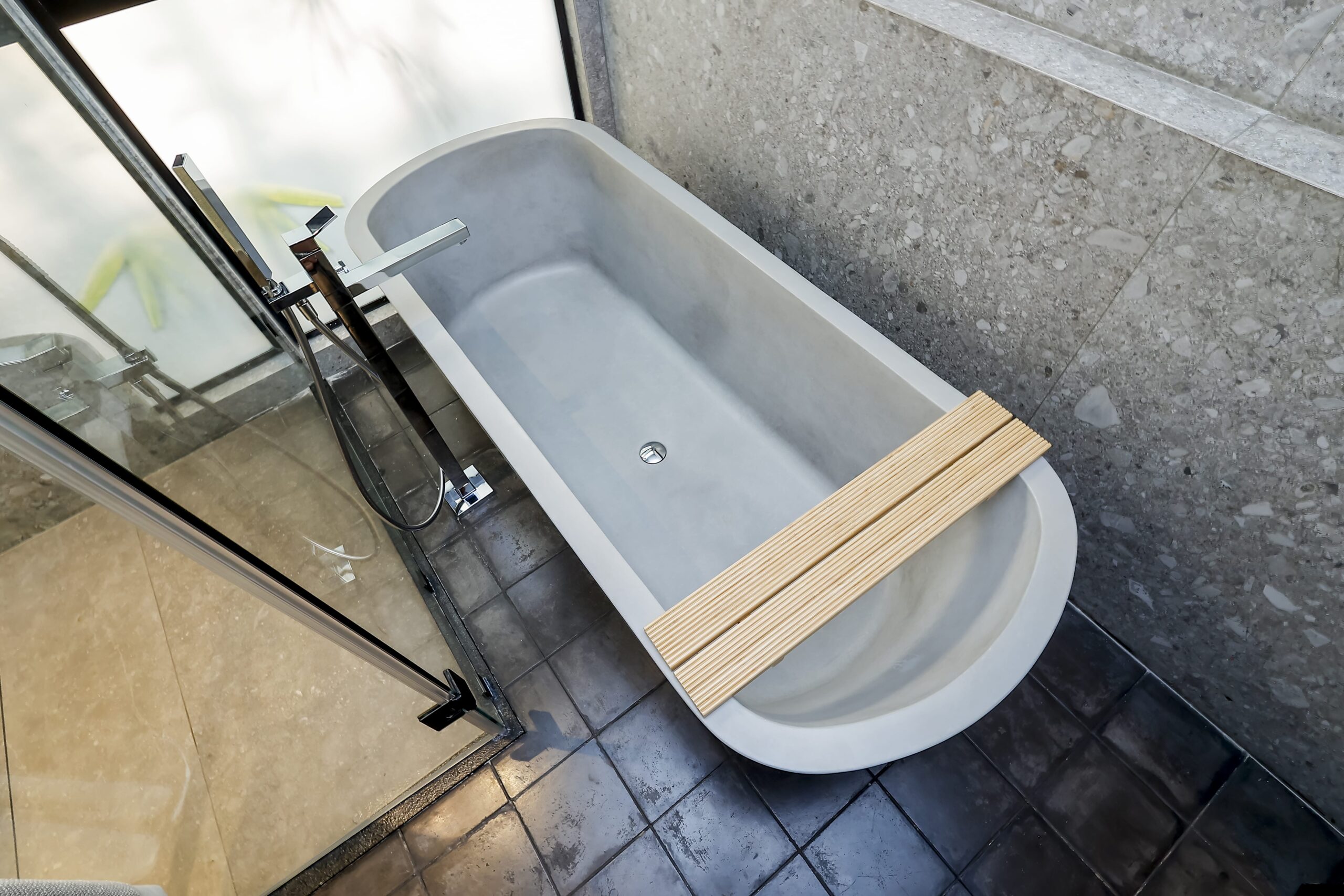 At Nuance Studio, our design language doesn't simply translate to products that make pleasant moments, experienced only once. The designs are made to last a lifetime and appeal to generations yet to come. We believe that design should provide a consistent experience that will make you come back to a place that fills you with the same emotions every time.
The minimal and ergonomic design language of the Wallow Tub, with clean lines, yet no sharp edges, translates to a modern classic harmonizing your bathing space. Created with Litheoz concrete, this bathtub showcases quality and resilience with absolute ease. Exuding strong, earthy, and hefty overtones, the raw appeal of the bathtub makes it an elegantly unique piece.
Litheoz concrete is a highly-advanced form of concrete that enables innovative design with flexural strength that ensures that each piece is built to last. Nuance Studio's use of Litheoz concrete has helped overcome design limitations and present the world with state-of-the-art creations. Similar to Nuance's portfolio of products, the Wallow Tub also embraces organic textures that add to the uniqueness of each piece. The smooth, yet 'naked' surface of the bathtub speaks volumes of clean and elegant design harmony.
The Wallow Tub appeals to different perspectives through its everlasting design ethos. Bathrooms are personal spaces allowing oneself to be vulnerable and at ease. Creating harmony in such a private space is essential – for a consistent, blissful experience that lasts forever.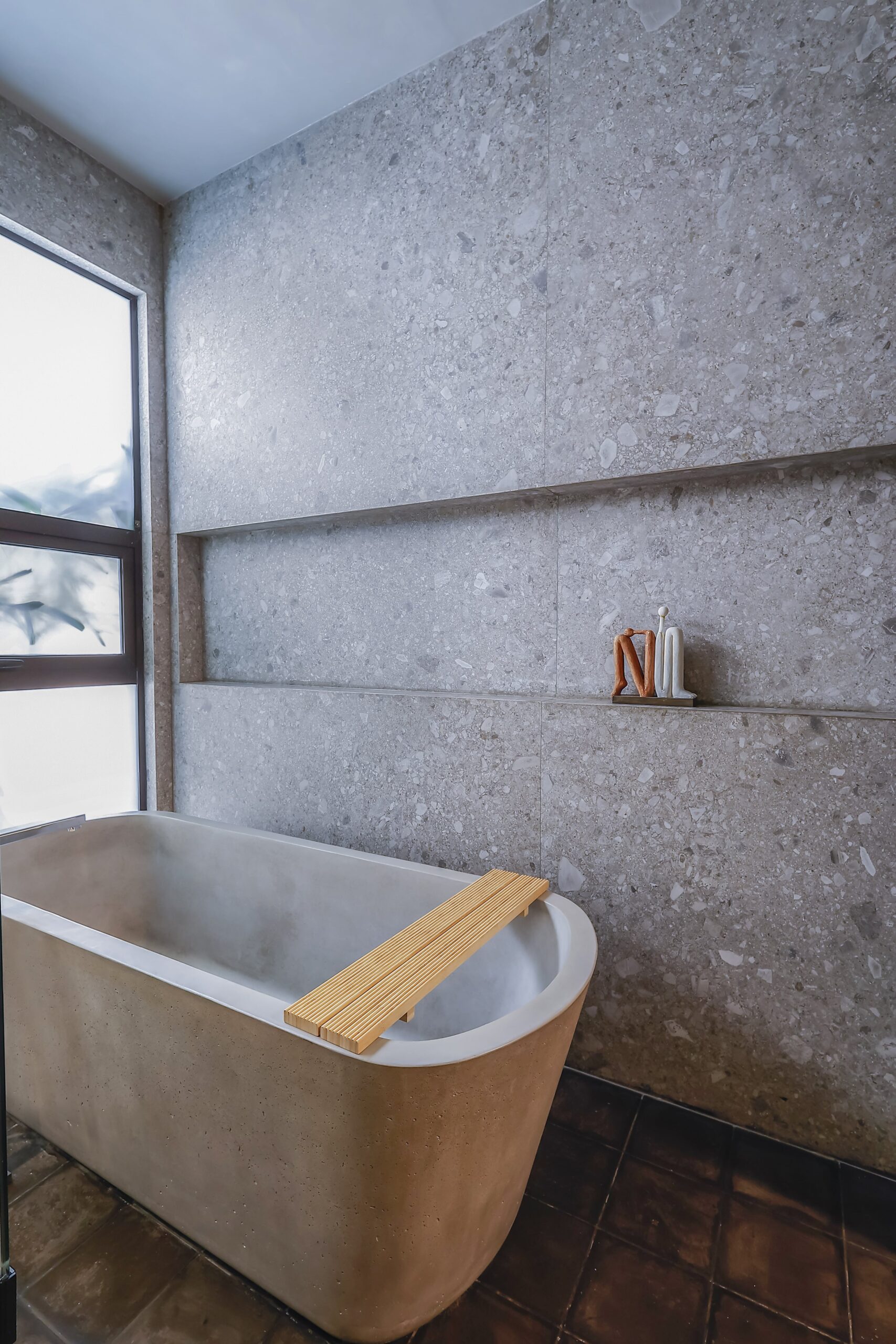 Visit https://thenuancestudio.com/ to explore great design, made for the ages!
Tags:
A modern classic inspiring indulgence wallow tub
,
Designer concrete wallow tub
,
The best luxury wallow tub
,
Ultra-high performance concrete